Welcome to AVC
Helps you work easier & faster!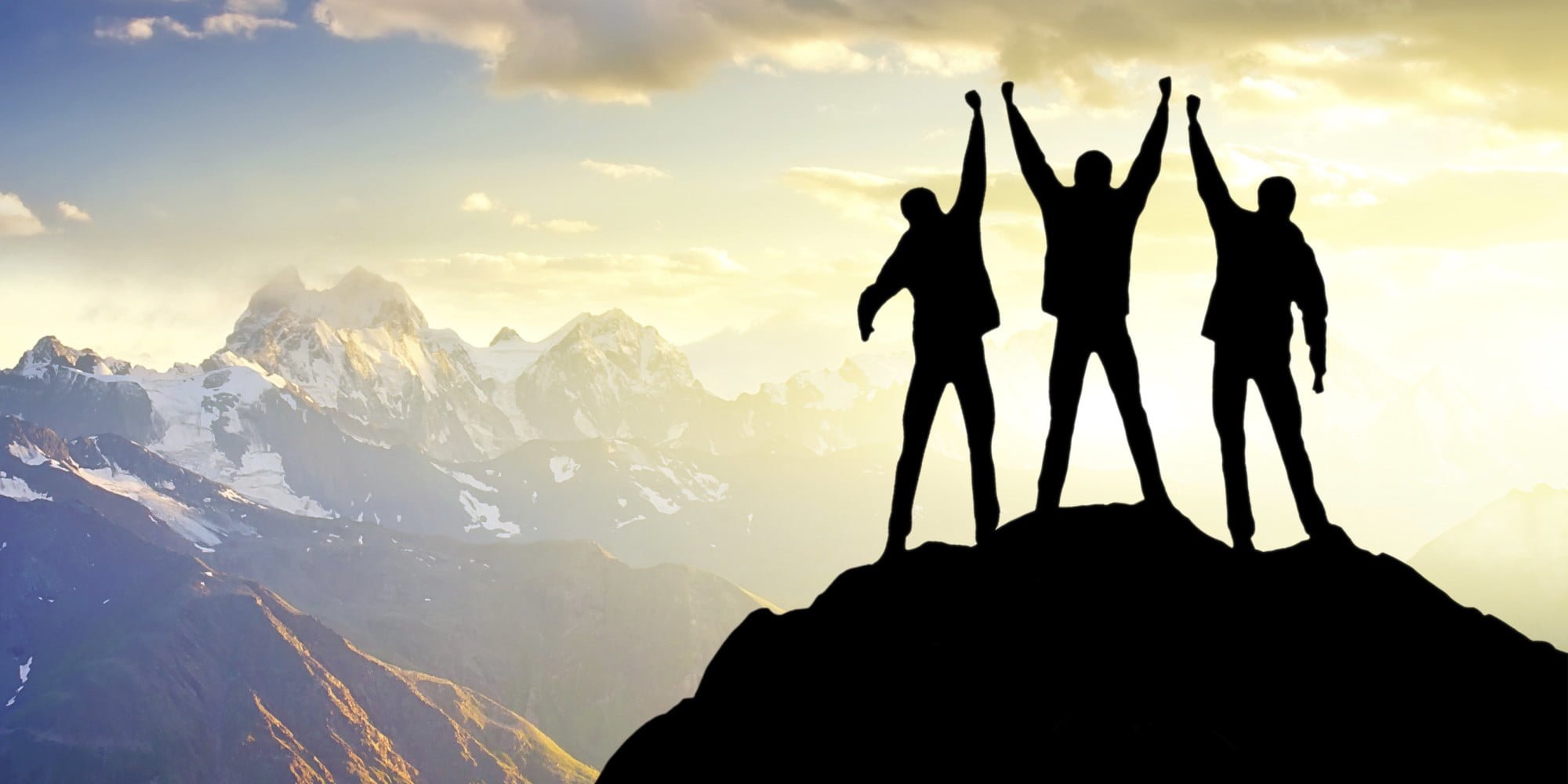 We understand that; Customers satisfaction is the value of our company. So, improvement is always a top priority with us policy.
Learn more
Our motivation is not just economic, we are passionate with our work. We like to hear customers praise! It sounds like a hobby, but really, we are...
Learn more